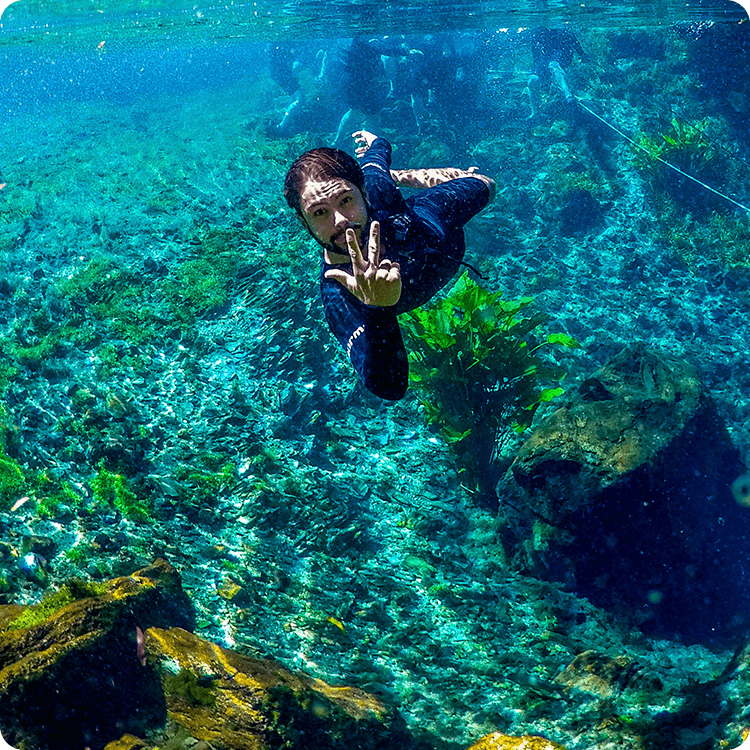 Trips are worthwhile experiences
Traveling is about meeting new people, immersing yourself in different cultures, experiencing other flavors, challenging yourself to leave your comfort zone and return home with a renewed energy!
Shall we travel more? 💜 What motivates us
Our biggest motivation is to offer complete experiences for those who travel with us. In addition, we want to inspire people to live more in the present moment, encourage contact with nature, promote sustainable tourism and make dreams come true. With the help of technology we give travelers more independence and awaken their adventurous side to discover Brazil and the world! Our achievements
With over 30 years in the market, our history began in Bonito/MS, where we contributed to the organization of the destination and implemented changes that are still used today, such as shared transport and advanced purchase. We have always believed the power of technology can revolutionize tourism and that is why we are constantly updating our processes. Today, we have online check-in, our own app and completely online services always available to help and answer all travelers' questions.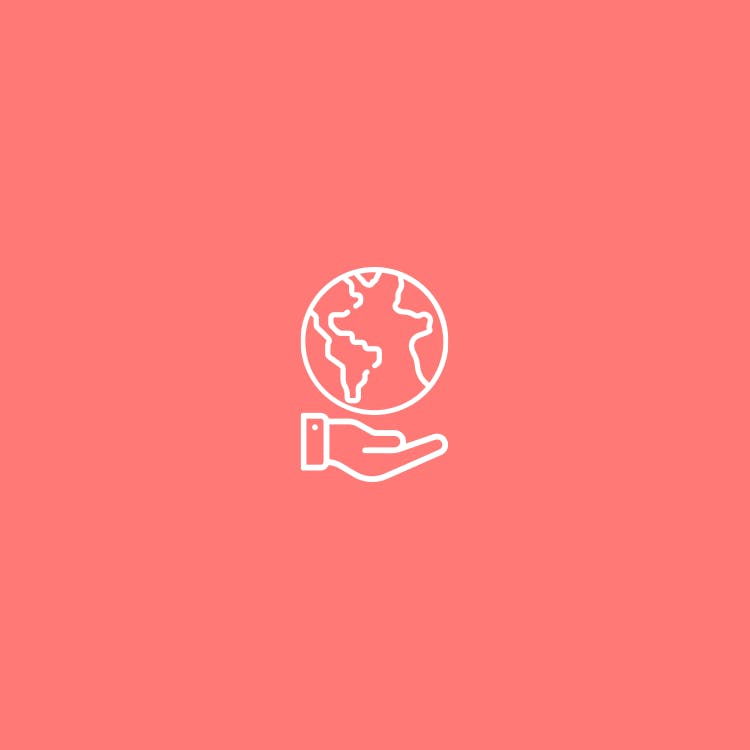 What we want to leave to the world
We want to be remembered for the experiences we provide to our clients, as well as our contribution to making tourism more accessible, conscious and in balance with nature!
Bonitour's exclusive advantages
Our team 💜
Subscribe to our newsletter to receive travel tips and offers directly in your inbox 💜